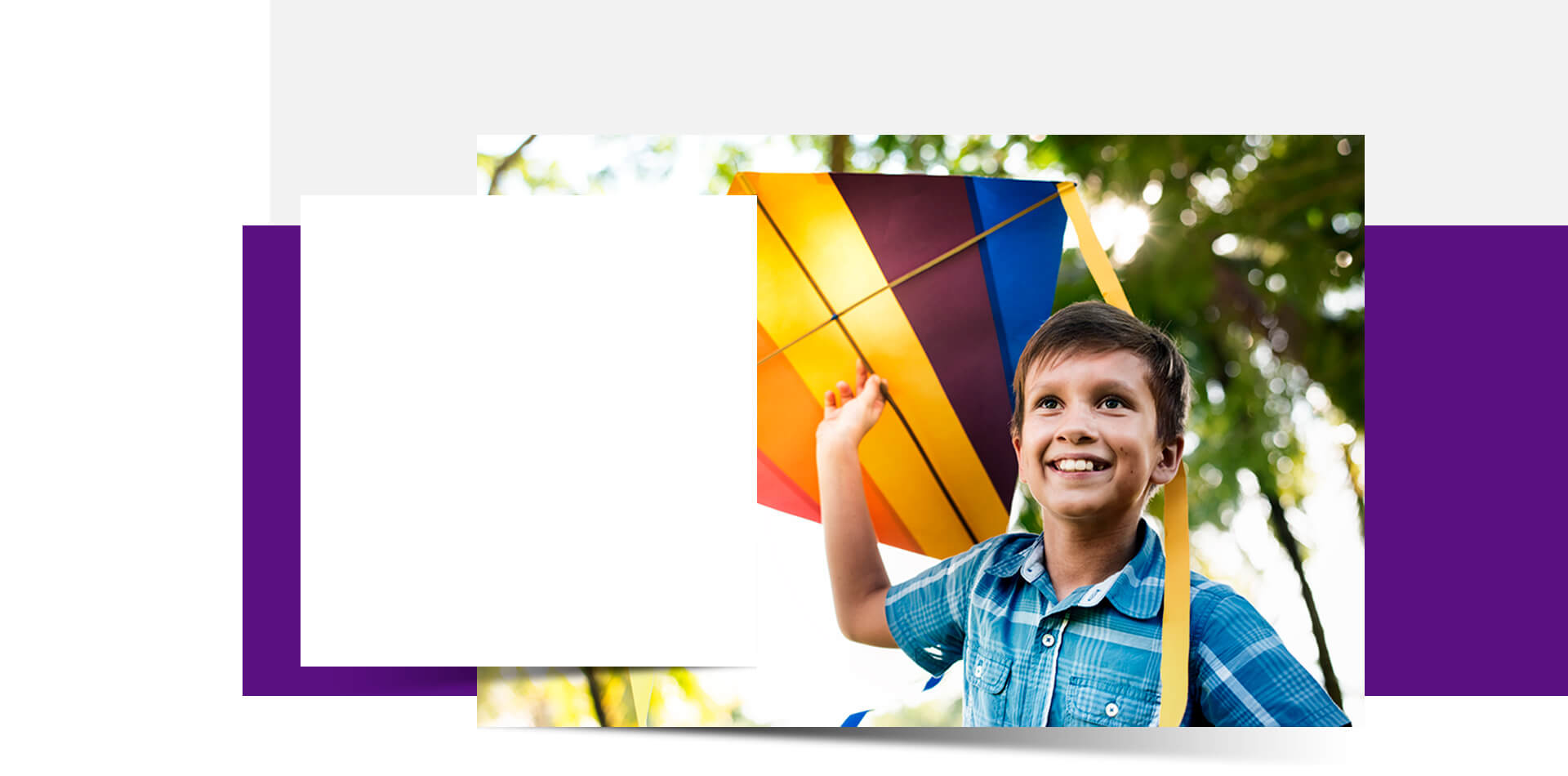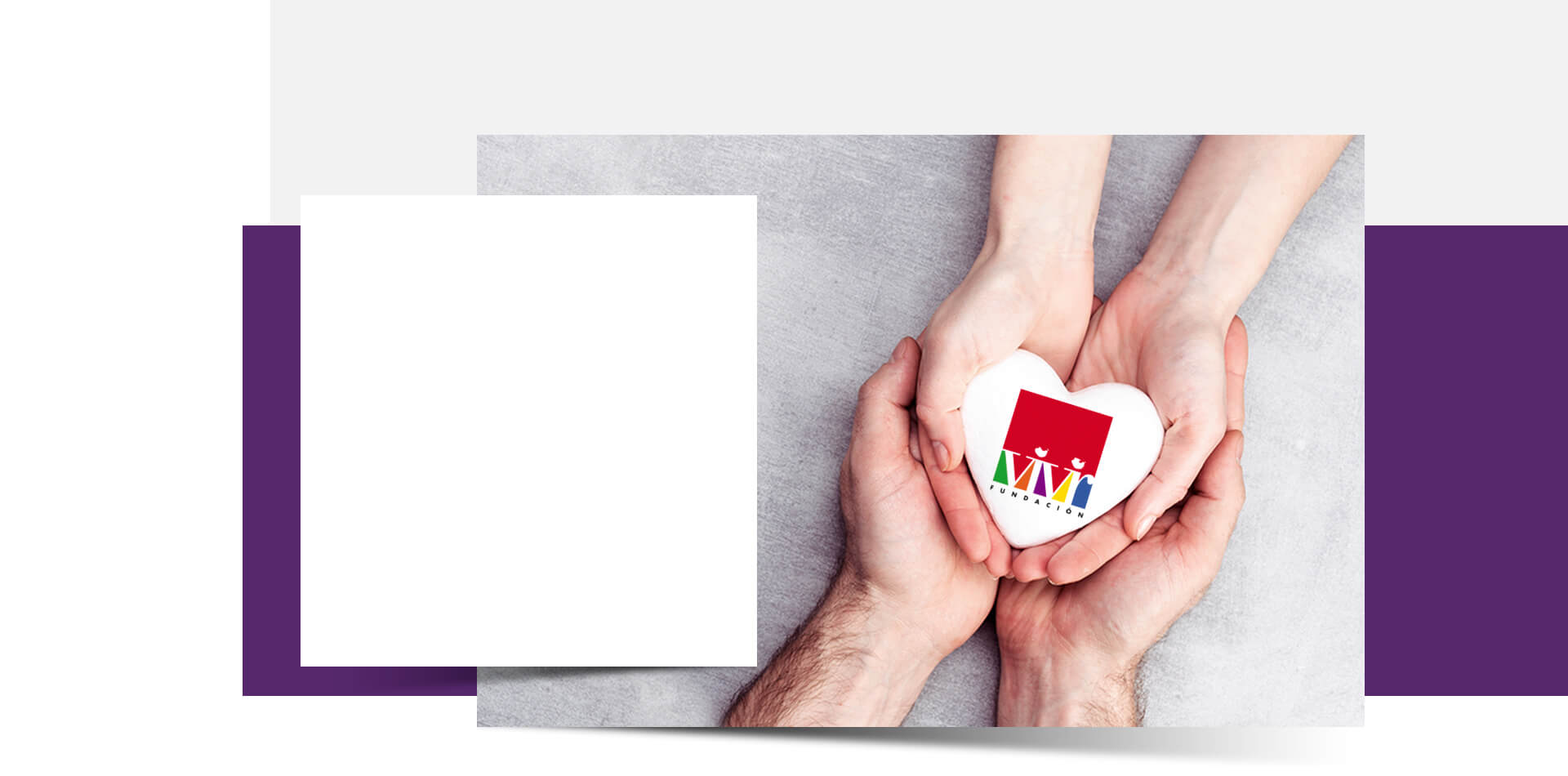 banner-A-01-A
banner-A-01-A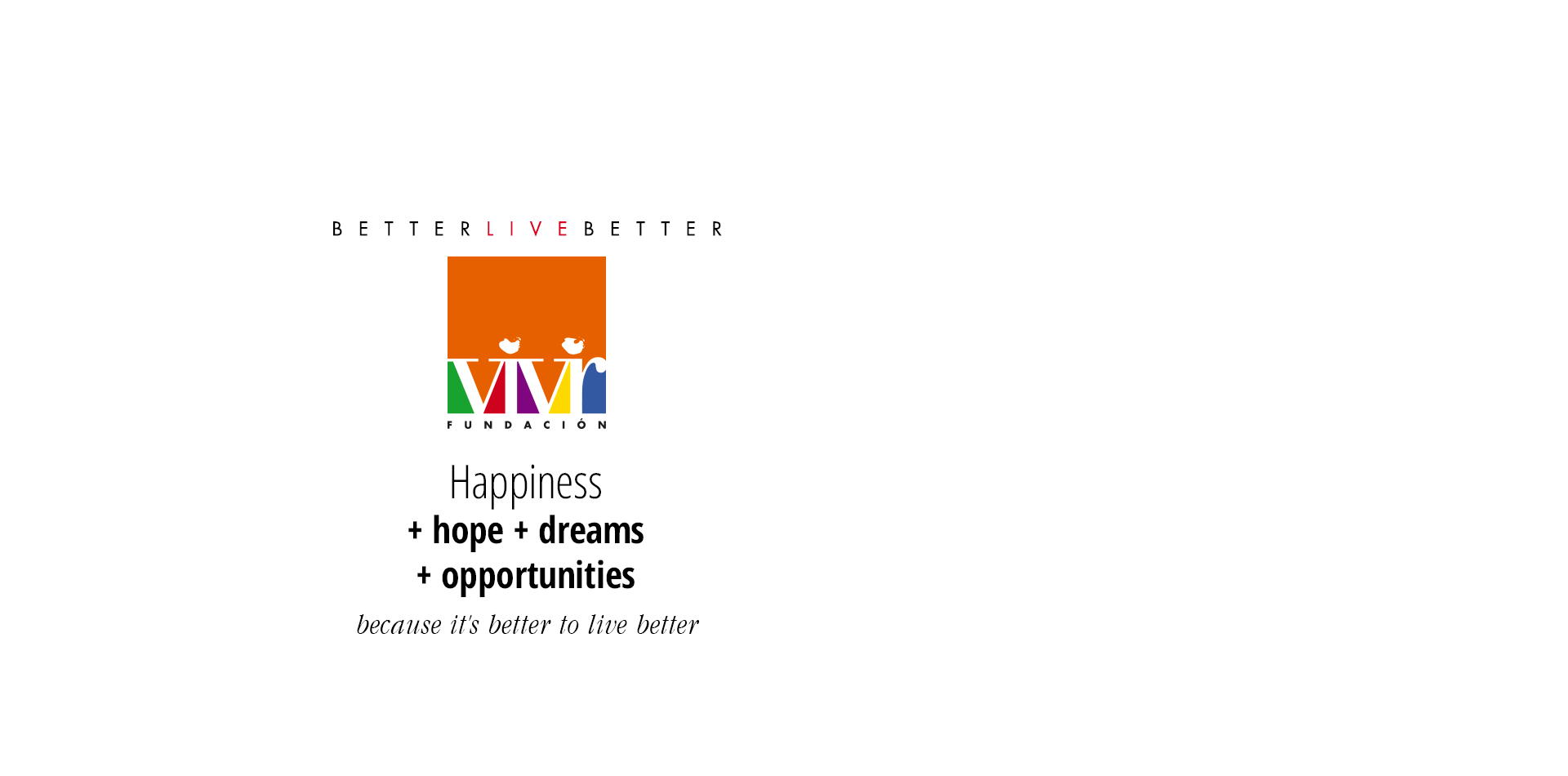 banner-A-01-A
Welcome to Fundación Vivir
WE ARE PASSIONATE ABOUT CREATING POSITIVE CHANGE
When something comes from your heart, there are no limits…
For this reason, we believe that anything is possible; when you think it really is.
We are a non-profit organization whose main objective is to bring happiness
to individuals, families and the communities to which we belong.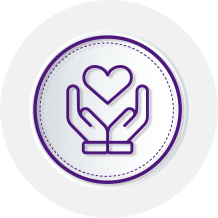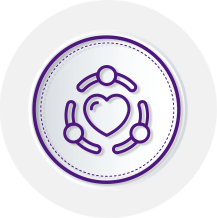 Together with our Volunteers
WE WORK TO BUILD A SOCIETY
BETTER, MORE HUMANE AND HAPPIER
We are a proudly creative foundation made up of passionate volunteers.
Hand in hand with our partners and volunteers, FUNDACION VIVIR supports communities to better manage their resources, we promote activities for the solution of local problems, ranging from environmental, community or family problems, to direct assistance to individuals who require it.
Participating as a volunteer is a very rewarding experience.
Join our cause and make a difference with us.
Your Donations Support Us
TO SUSTAIN, STRENGTHEN AND GROW
OUR WORK AT FUNDACION VIVIR
"Kindness is love in action."
Together we can leave an imprint, educate, sow hope,
make a dream possible, provide an opportunity, help a family need, improve a life, change a community.
Support us! follow us on Instagram
This error message is only visible to WordPress admins
There has been a problem with your Instagram Feed.

Kindness is love in action
Connect with Fundación Vivir
OUR PRINCIPLE IS SOLIDARITY
Through our activities, we want to contribute to bring about change in the trajectory of people's lives and their communities.